WHERE DESIGN AND PRECISION COME TOGETHER
Rollease Acmeda Contract works collaboratively with designers, architects and builders to develop solutions for projects of all sizes. We promise innovative solutions that accent and augment real value to projects. Using architectural design, we bridge aesthetics with technology, ensuring our clients can precisely govern their level of light, heat and privacy through their windows, doors and skylights.
Dedicated to pioneering paramount products, our Innovation and Design Center is based in Melbourne, Australia and is the hub for our research and development. Comprised of a team of over 25 engineers, the IDC team is constantly testing new designs and technologies, to ensure we only deliver the finest shading solutions. Our products have become well known within the industry and have fortified our mission to produce premium, durable and innovative window covering solutions.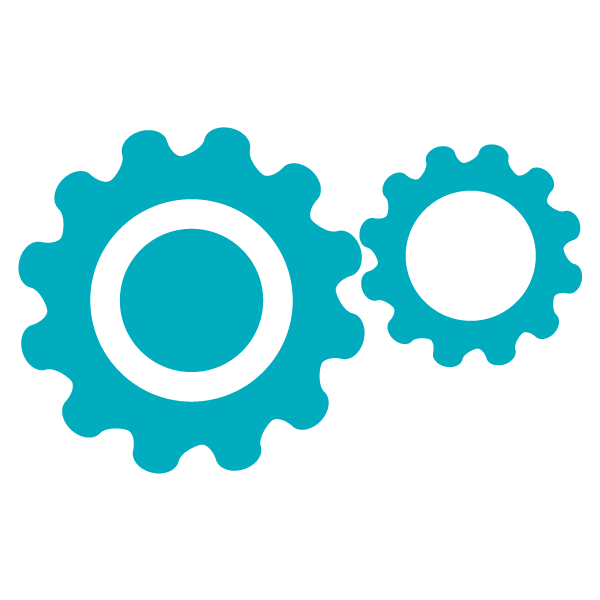 Innovative
Solutions

Local &
Reliable

Sustainable &
Green

Precision
Engineered
Our team of professionals are committed to providing our customers with only the best service and support, so that they may continue to enjoy the security of market-leading products. At Rollease Acmeda, we pride ourselves on ensuring our customers are always at the forefront of the window coverings industry.
With a focus on sustainability, our team is LEED Green and or v4 certified.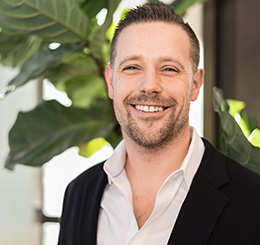 GEREMIE GIANCOLA, LEED V4
COMMERCIAL GROUP MANAGER NORTH AMERICA
"I lead an elite team of Commercial Representatives and support staff to work directly with the commercial dealer channel and the A&D community to specify world class Rollease Acmeda motorized, automated and manual solar shading systems and have them placed into commercial projects across North America. "
203-590-5232
geremie.giancola@rolleaseacmeda.com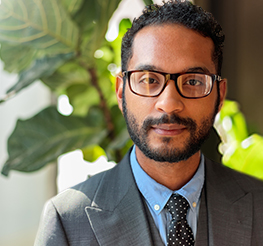 COMMERCIAL APPLICATION ENGINEER
Fausto is an engineer, a graduate from Johnson & Wales University, and has Business Development experience which makes him an amazing fit to support our Commercial Group, but more importantly, you and your projects.
+1 203-590-5313
fausto.deno@rolleaseacmeda.com
Using architectural design, we bridge aesthetics with technology.