EXPERIENCE A NEW LEVEL OF CONTROL
The best window coverings balance fashion and function. They offer perspective into the world around and help keep us safe and secure.
Automate™ motorization eliminates any physical operating cords on shades, creating a child- and pet- safe environment. Offering automatic comfort and convenience to suit any style – letting light in when you want it, providing privacy when you need it, and ensuring the ones you care about most are safe from harm.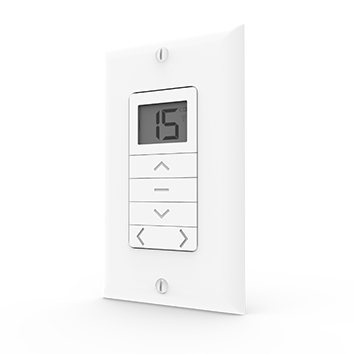 FEATURES:
Automate Wall Switches feature a contemporary design and a wire-free deployment, making them retrofit ready for any location. Available in 15, 2, or single configurations, wall switches are perfect for an internal motorized shade applications.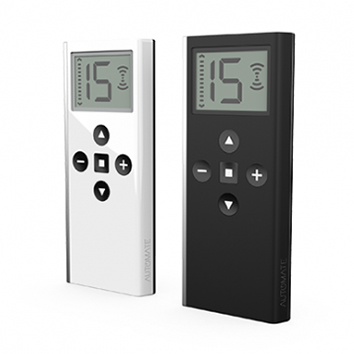 FEATURES:
Modern design loaded with function. Available in gloss white and matte black, the Push15 Remote features precise leveling control, a large LCD screen, and 15 channels with 5 dedicated group channels. Need to add the final PQRG when ready.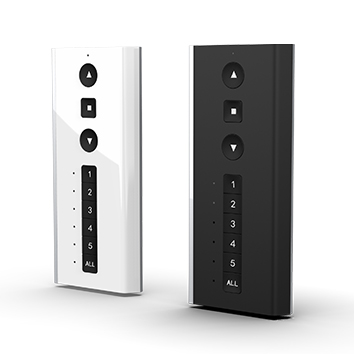 FEATURES:
The cutting-edge design of the Push 5 remote control series is modern, simple and functional. It features a slim, luxurious and distinct design, tactile buttons, five operational channels, and a favorite position button for moving your shades to the perfect position. acity to cover areas up to 100 sqf.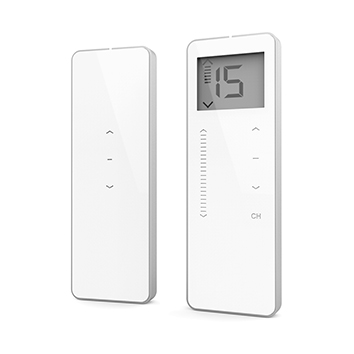 FEATURES:
Automate Paradigm hand-held remotes feature 15 operating channels with a contemporary design. The Paradigm remotes use radio frequency communication for improved range and omni-directional control.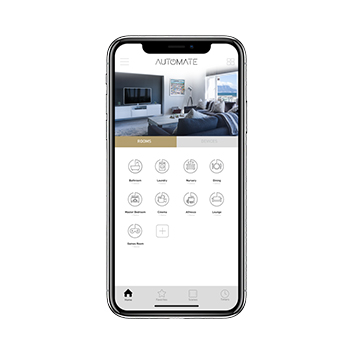 FEATURES:
The Automate Pulse 2 App enables sophisticated shade control straight from any iOS or Android™ smart phone or tablet. Utilize the Automate Pulse 2 app to group shades by room or scene, establish custom schedules and set timers for convenient and efficient shade control.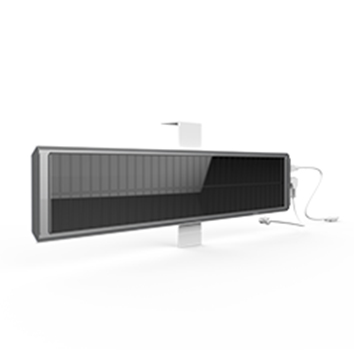 FEATURES:
With its smaller design and improved performance in low light, the new Automate Solar Panel V2 offers an energy-efficient upgrade for the entire Automate Wire-Free Li-ion range of motors and battery packs.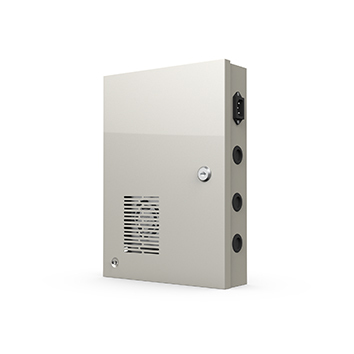 FEATURES:
Higher 15V output allows for greater cable lengths from motor to power panel, freeing up wire-routing options within an installation. Removes the need for multiple individual power supplies for each DC motor, providing a single location power source.
Using architectural design, we bridge aesthetics with technology.